Our impact
Making
behavioral health
work better.
At Connections Health Solutions, we believe in treating every person with the compassion, respect, and support they need to stabilize and start their recovery journey. Our impact is felt by the individuals we help, their families, and their communities.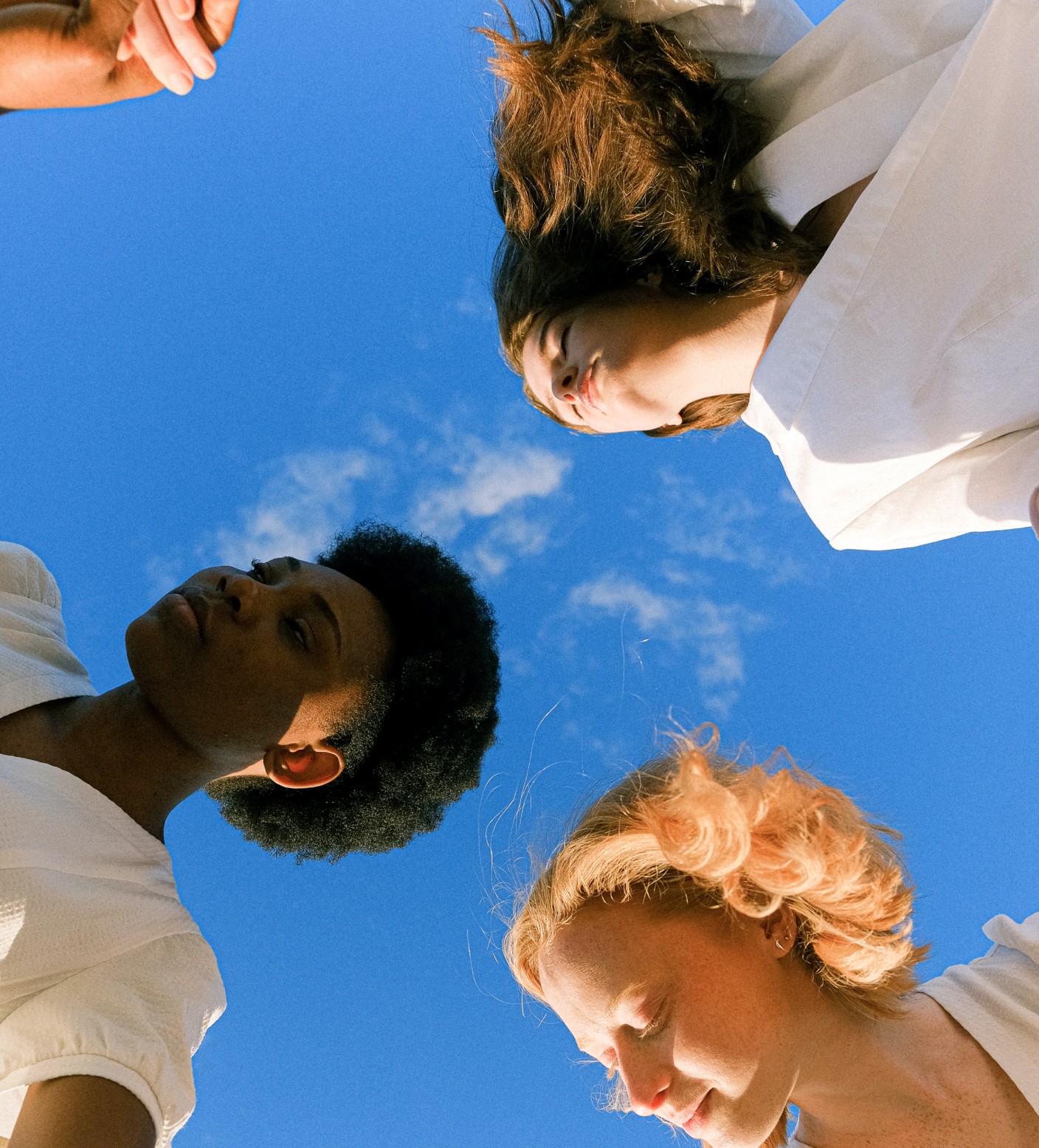 Data + Driven
We're committed to delivering
high-quality care and outcomes
to individuals and communities.

60-70%
individuals stabilized and discharged back to the community after 23 hours at a Connections center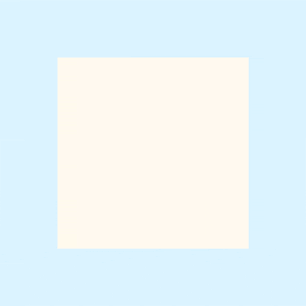 3.75
average days spent in a Connections subacute stabilization center
30,000
people served by Connections in 2022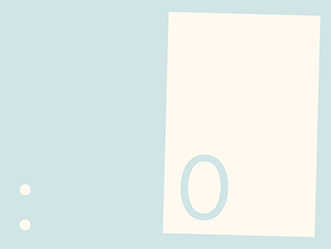 38
minutes is the average time for a person to go from door to provider at Connections 23-hour stabilization units
Our timeline
1993
Texas origins
Founder Dr. Chris Carson pioneers the crisis observation model in Fort Worth, Texas.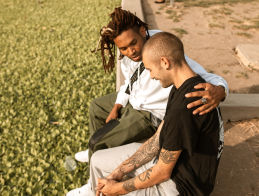 2007
Architecting the Arizona crisis system
Dr. Chris Carson and Dr. Robert Williamson assume responsibility for a psychiatric facility in Phoenix, Arizona.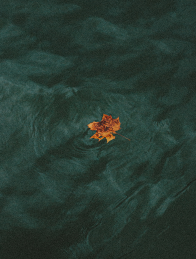 2008
Setting the gold standard in crisis care
Dr. Carson and Dr. Williamson set the standard for crisis facilities in Arizona including the "no wrong door" policy and law enforcement drop-off time.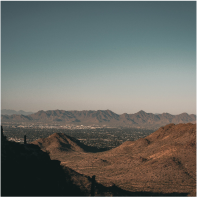 2009
ConnectionsAZ becomes Connections Health Solutions
Dr. Carson and Dr. Williamson take ownership of the Phoenix Urgent Psychiatric Center as Connections Health Solutions.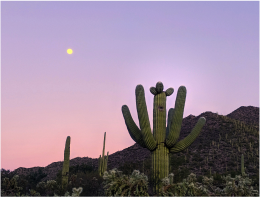 2014
Expansion to Tucson, Arizona
Connections assumes responsibility of the of the Crisis Response Center in Tucson, Arizona.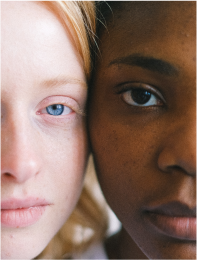 2015
Pioneering the application of quality improvement in crisis
Dr. Margie Balfour publishes the first-ever standards for crisis quality metrics adopted across Arizona.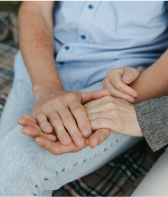 2021
A new model for crisis
The National Council releases the Roadmap to the Ideal Crisis System, co-authored by Dr. Margie Balfour, building on the CrisisNow model.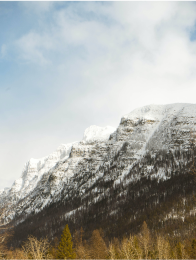 2022
Expansion to Bozeman, Montana
Connections expands services outside of Arizona to support mobile crisis for Gallatin County.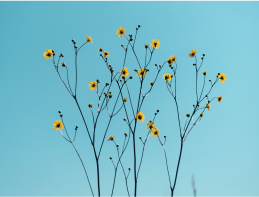 2023
Setting the gold standard in crisis care
Connections bringing their immediate-access, community-based crisis model of care to several counties across the county.
Reach out
Ready to bring comprehensive behavioral health crisis stabilization services to your area?
Reach out to learn more about how we help communities create a crisis continuum that provides compassionate and safe treatment to those in need. We're here to reduce strain on the healthcare system with a higher quality, more cost-effective solution.