Contact
We're here
to help.
Connections centers are open 24/7/365. If you need help, just walk in. In the case of an emergency, dial 911 or the 988 Suicide & Crisis Lifeline.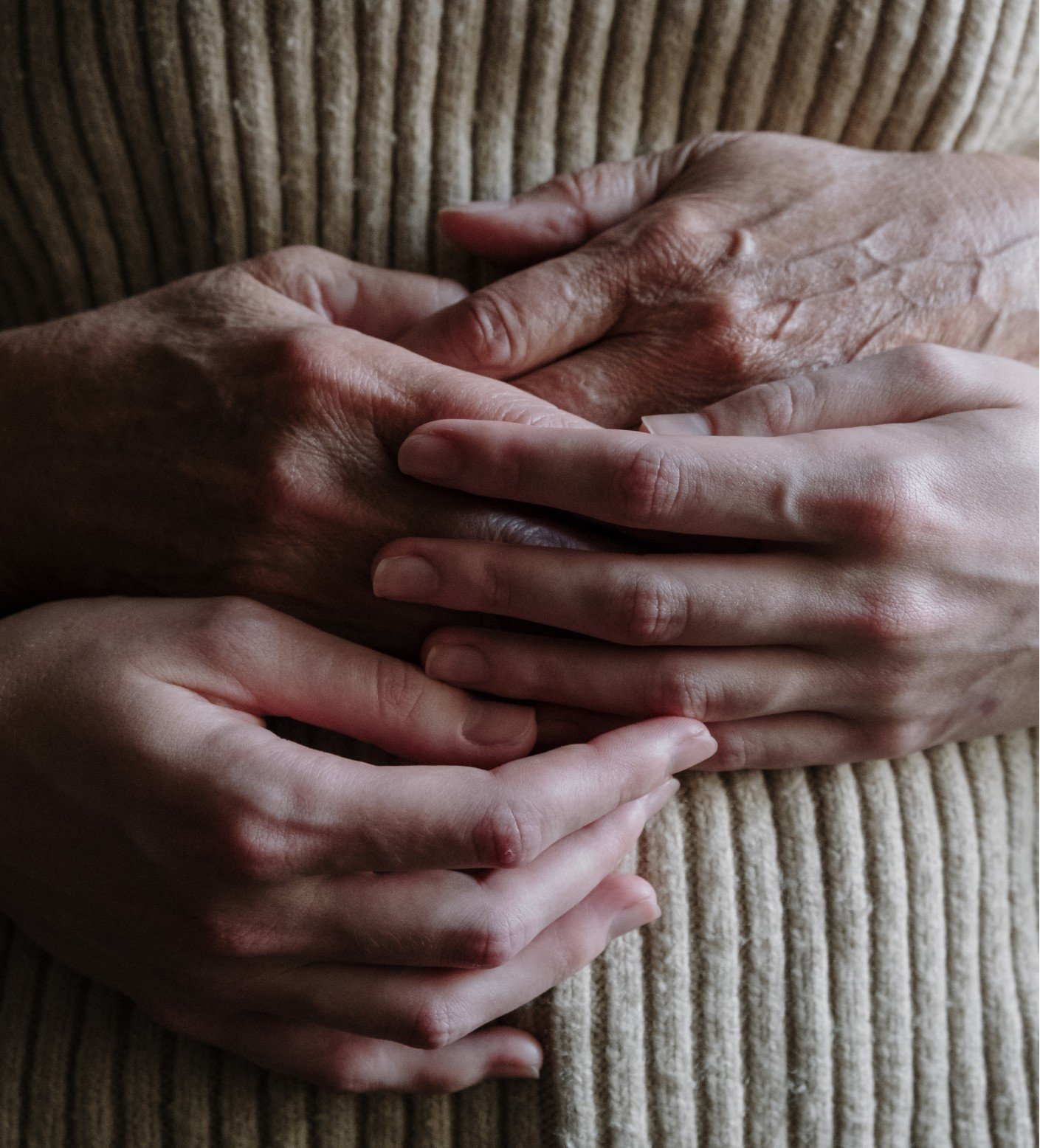 Find a center
Phoenix
Connections Phoenix
1201 South 7th Ave, Unit 150
Phoenix, AZ 85007
(602) 416-7600

Tucson
Connections Tucson
2802 East District Street
Tucson, AZ 85714
(520) 301-2400

Get in touch
Interested in learning more about the lifesaving care we deliver or how we can bring a comprehensive behavioral health crisis system of care to your community? We want to hear from you.