For Partners
Behavioral health crisis care that delivers real impact and real results.
Recognized as the industry leader in immediate-access behavioral health crisis care, Connections Health Solutions partners with local governments, managed care organizations, health systems, and other local providers to help architect and operate a behavioral health crisis system that meets the needs of the community.
The Connections model combines both medical and recovery-oriented treatment designed to get people connected to resources and back to their lives faster.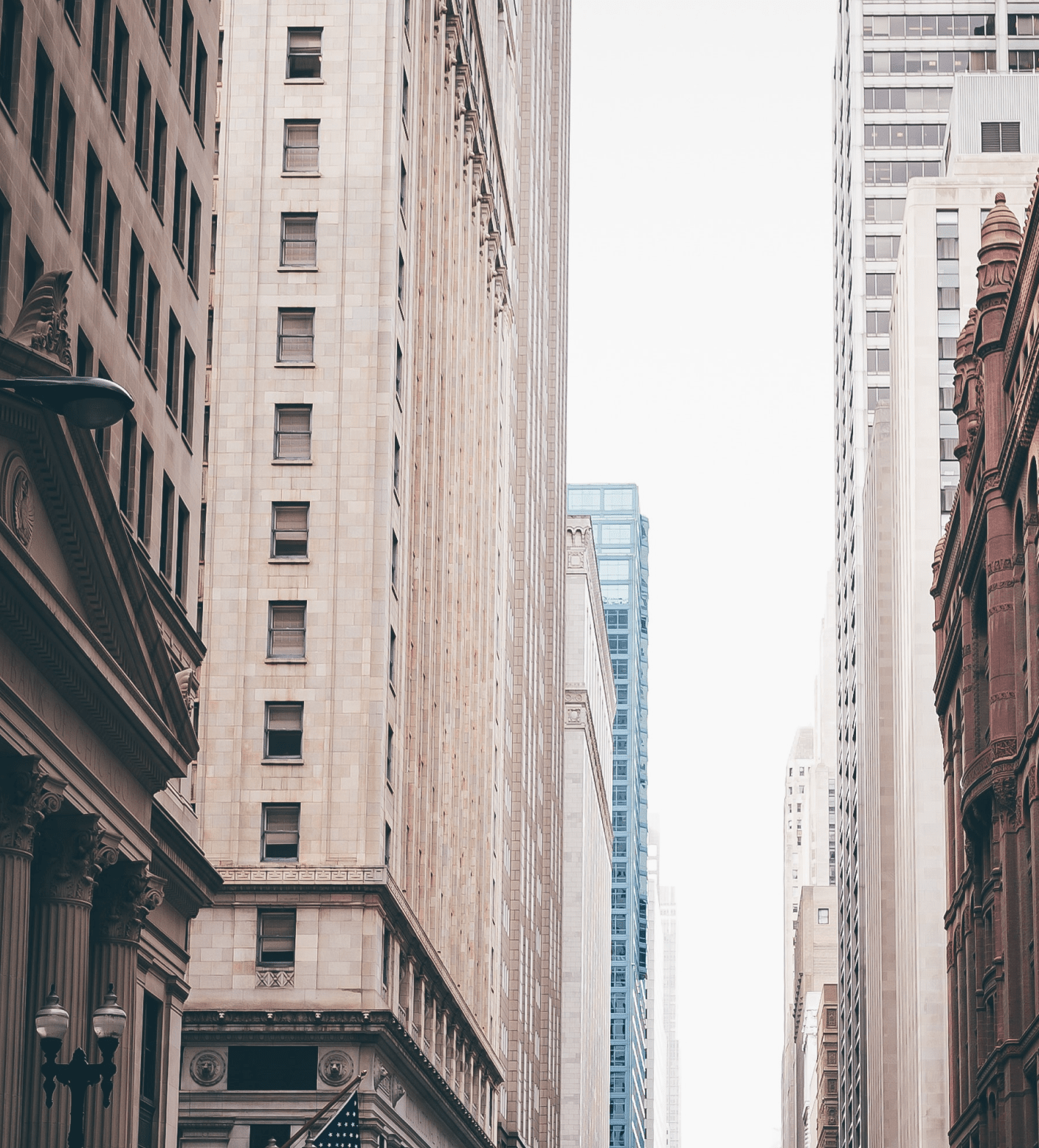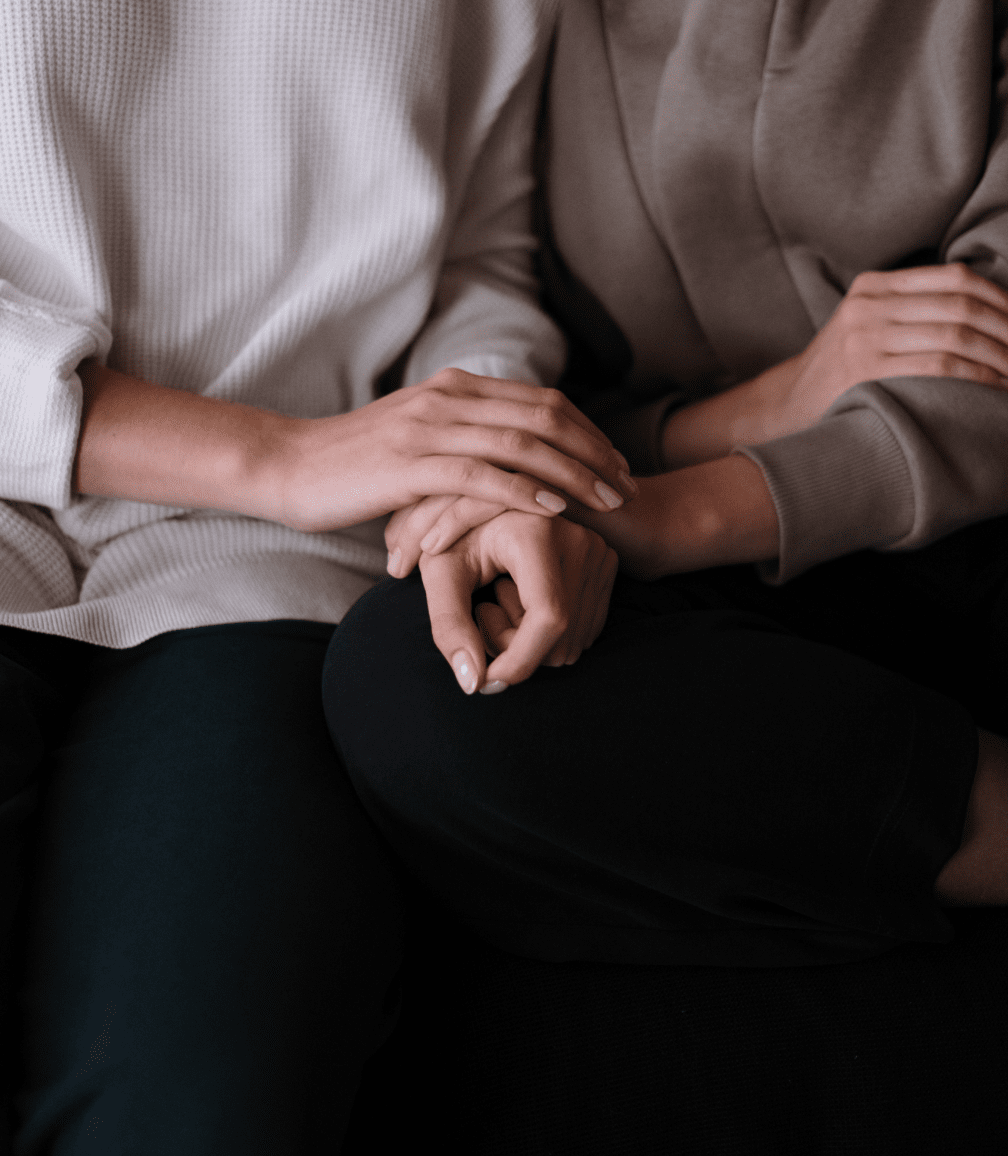 Data + Driven
We're committed to delivering
high-quality care and outcomes
to individuals and communities.

60-70%
individuals stabilized and discharged back to the community after 23 hours at a Connections center
30,000
people served by Connections in 2022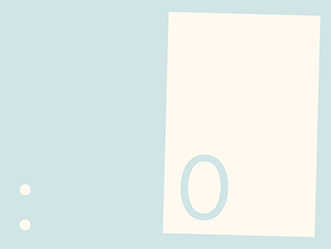 38
minutes is the average time for a person to go from door to provider at Connections 23-hour stabilization units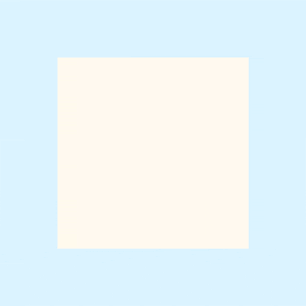 3.75
average days spent in a Connections subacute stabilization center
What we do
We combine medical and
recovery-oriented treatment to
make behavioral health work
better.
Immediate access
behavioral health
crisis care
Connections' walk-in behavioral health clinics do not require an appointment, eliminating access issues for those in need. Individuals simply walk in and get the care and help they need. On average, individuals are seen by a trained crisis worker in 23 to 90 minutes.
Emergency
psychiatric
stabilization
Connections is credited with pioneering the 23-hour emergency psychiatric observation and stabilization unit. As an alternative to jails or emergency rooms, individuals receive more focused treatment and care in a therapeutic and safe environment. All discharges to the appropriate level of care occur within 23 hours and 59 minutes.
Crisis
stabilization
Our subacute crisis stabilization units provide high-quality care and treatment for individuals who require additional time to safely stabilize, in lieu of having to endure the lengthy wait for placement in an inpatient unit. Under the Connections model, stays for both voluntary and involuntary individuals average three to four days.
Outpatient
recovery and
treatment
Connections' Transitions Outpatient Treatment Program partners with local resources and providers to help individuals overcome any social or clinical barriers as they embark on their recovery journey. The program is designed to reduce readmissions and reentry back into the crisis system. Individuals who enroll in the program typically graduate within 45 days.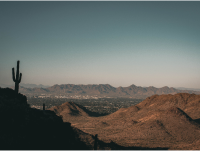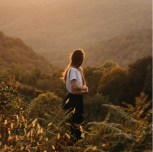 Our reach
A model for crisis care
that's going places.
Connections operates two of the largest and most studied behavioral health crisis centers in
the nation and is extending our impact and reach to multiple communities this year.
Phoenix
Tucson
Kirkland
Woodbridge
Bozeman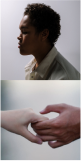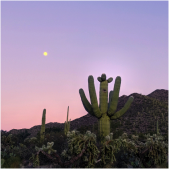 Lacey P.
Not only are they nice and knowledgeable, but they actually care. I'm so glad I came here.
Connections Arizona Patient
I have never been to a clinic like this one before. The doctor is very respectful and understanding about my situation. I like how my life is beginning to change. This has been by far the most effective treatment program I have been to.
Kyle M.
Admittedly, I never wanted to go there. But if I had to go again I would want to go there and nowhere else. I have never been in a medical facility with nicer staff. Both men and women. From the medical assistants to the nurses, the doctors, everyone is a five-star person. Absolutely amazing. They were calm they were helpful and they tried to do their best for every single patient. That's pretty awesome. It means they love what they do. They are very good at it.
Dariusz J.
This place has saved my life many times.
Asia J.
Very positive, intelligent, and comforting. Also, the staff members are passionate and always try their hardest even when there are technical issues. It's great to converse with everyone here. Overall, I've had a great experience my last few visits.
Reach out
Ready to bring comprehensive behavioral health crisis stabilization services to your area?
Reach out to learn more about how we help communities create a crisis continuum that provides compassionate and safe treatment to those in need. We're here to reduce strain on the healthcare system with a higher quality, more cost-effective solution.