Center
Connections
Tucson
Our Tucson center is open 24/7/365. Services provided include a walk-in mental health clinic, a 23-hour stabilization unit, and an extended subacute stabilization unit. Our Tucson center serves adults and youths in crisis.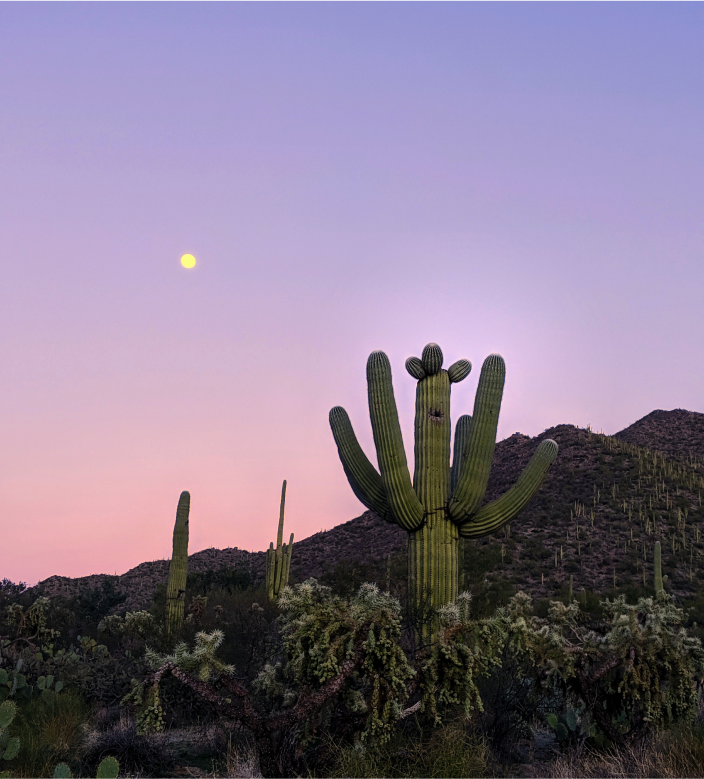 where to find us
(520) 301-2400
2802 East District Street
Tucson, AZ 85714
Get directions
Every day, 24 hours a day, seven days a week.